Tree Fertilization and Soil Amendment
Dedicated team
Our commitment is unmatched in the industry
20 year experience
Proudly servicing our customers for 20+ years
Expert workers
An experienced team of tree care professionals
Chatham Tree Services
Four Methods Of Fertilization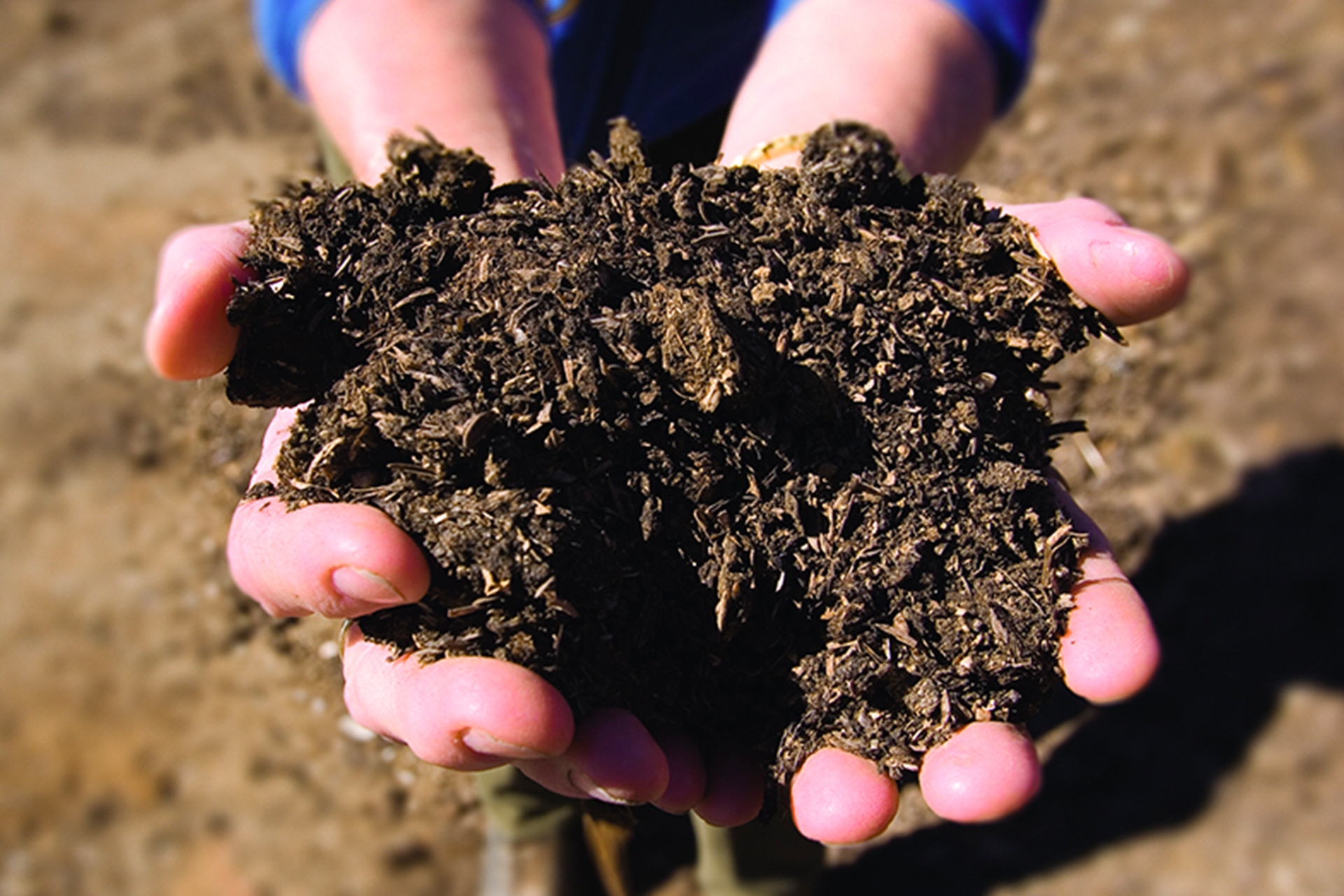 Trees require certain essential elements to function and grow. For trees growing in forested sites these elements are usually present in sufficient quantities in the soil, largely due to repeated fallen foliage. Landscape or urban trees however may be growing in modified soils or environments that do not contain a sufficient amount of essential elements.
The top soil may have been removed during construction, or it may be due to the repeated removal of fallen foliage. Fertilizer is best applied in the spring or fall. Chatham Tree Services provides four methods of fertilization.
Liquid Ground Injection
Fertilizer is dissolved in water and injected under pressure into the soil surrounding the tree canopy.
Drill Hole Method
This method uses granular fertilizer. Two inch holes are drilled in a grid pattern throughout the root zone and fertilizer is placed in the bottom of each hole.
Granular
Broadcasted on the top of the soil, it delivers fertilizer over the root zone.
Liquid Trunk Injection
Injection of fertilizer directly into the xylem, through the trunk of the tree. The fertilizer than moves systematically throughout the tree
For the fertilization method that best suits your tree needs give our Certified Arborists a call for a free quote.