Dedicated team
Our commitment is unmatched in the industry
20 year experience
Proudly servicing our customers for 20+ years
Expert workers
An experienced team of tree care professionals
Chatham Tree Services
An Important Role Of The Certified Arborist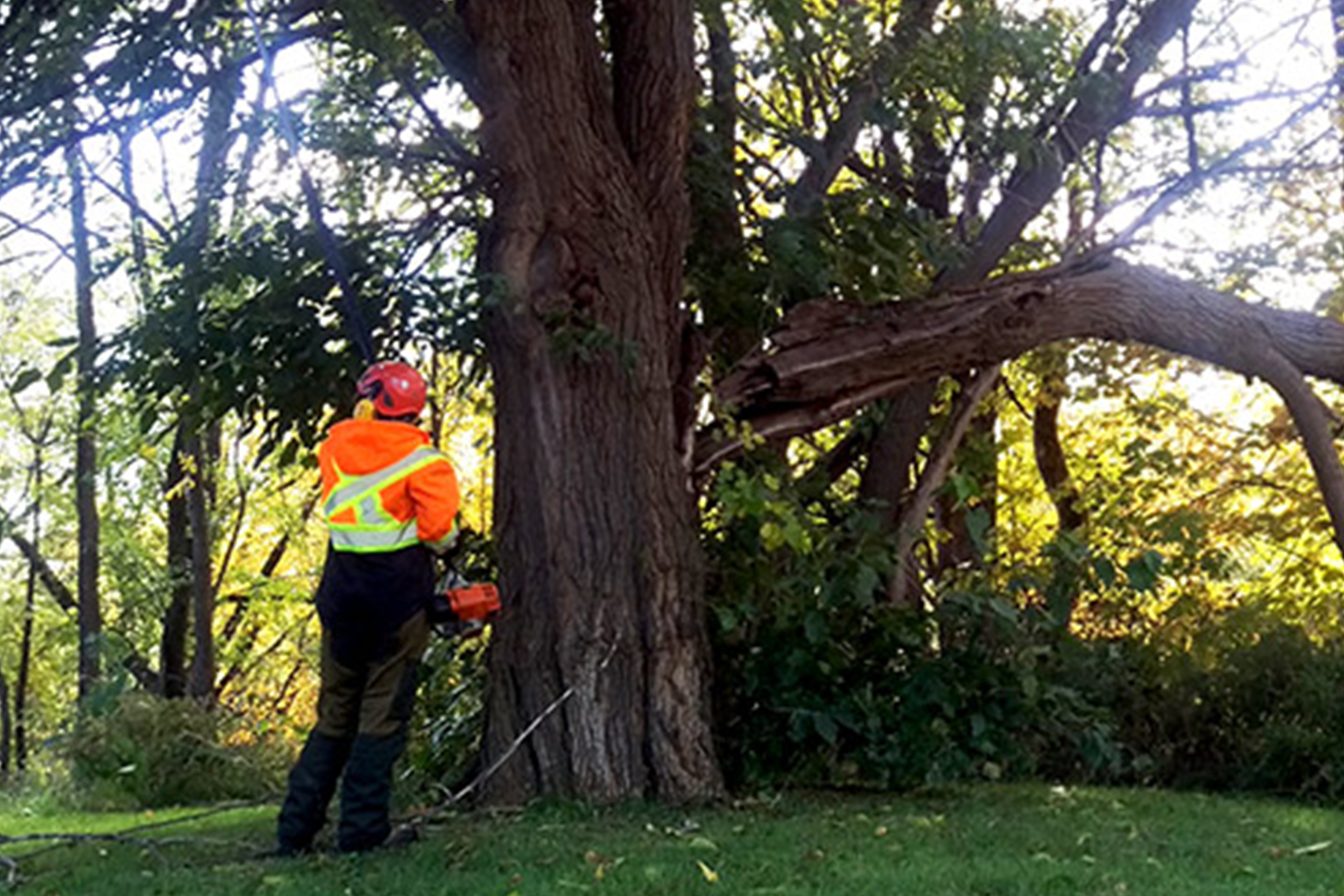 Tree assessment and risk management of urban trees is an important role of the certified arborist. Tree risk assessment considers three factors: the potential for tree failure, the environment that may contribute to failure, and what would be damaged or injured – the target.
Failure Potential
Failure Potential is the likelihood that an entire tree, or part of a tree will break and fall within a given time period.
Environment
Most tree failures occur during or as a result of a storm. Exposure to winds, snow and ice loading should be considered when assessing trees. Other environmental factors that come in to play are construction, grade changes and trenching within the root zone. Removal of adjacent trees that previously served as a wind buffer. Failure of nearby trees cause by root rot disease. Changes in wind dynamics due to new structures on site.
Targets
Targets are people or property that could be damaged or injured if the tree failed. If there is no target there is no risk, because if the tree fails, no damage would occur.
If you are concerned about the safety of any trees on your property, call Chatham Tree Services for a Hazard Tree Assessment.