Dedicated team
Our commitment is unmatched in the industry
20 year experience
Proudly servicing our customers for 20+ years
Expert workers
An experienced team of tree care professionals
Available 24/7
We provide emergency service.
Chatham Tree Services
Work Safer And More Efficient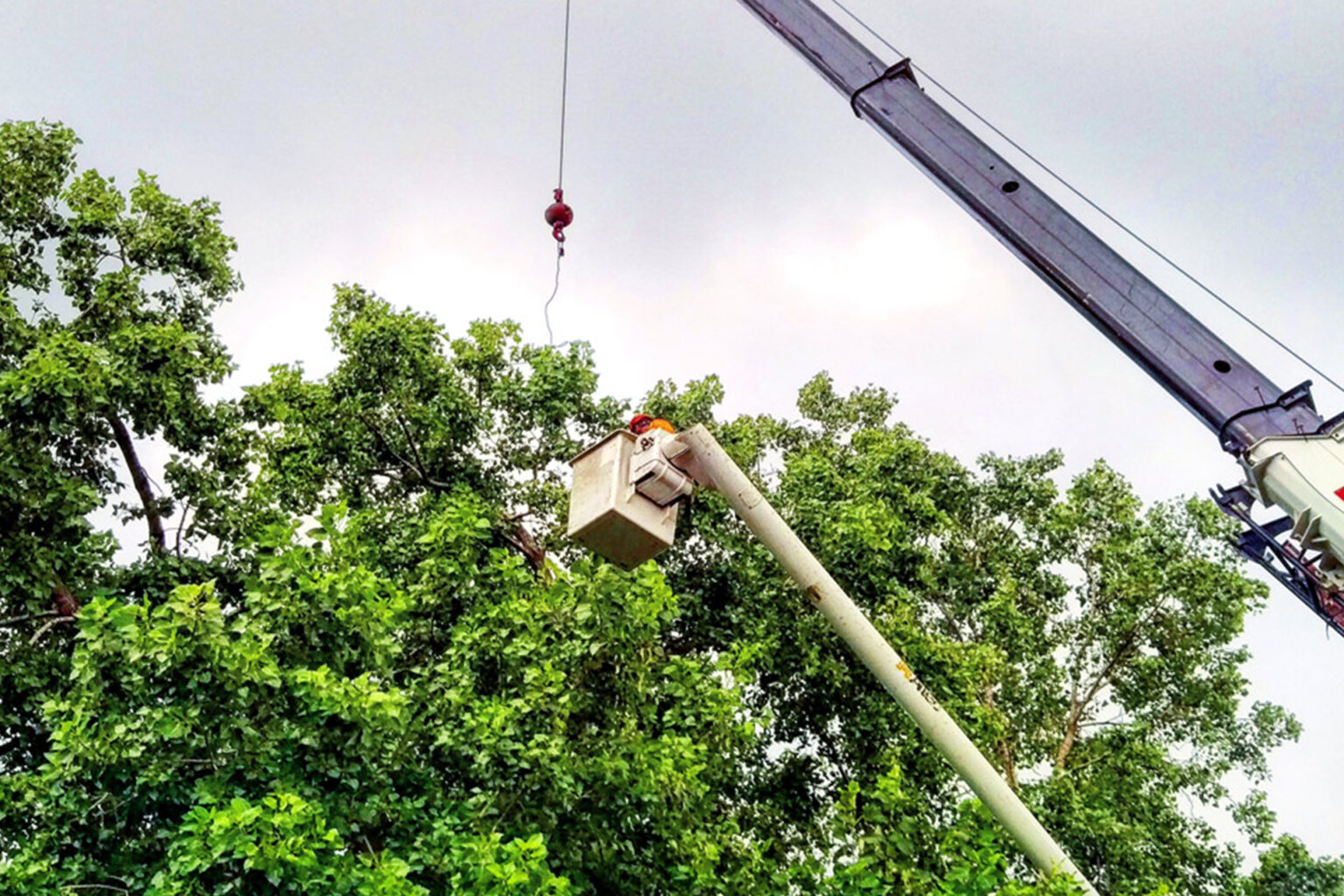 An aerial device can make tree work safer and more efficient for our workers and by doing so saves you money at the end of the day. If a tree is dead and unsafe to climb it can be done safely with the use of an aerial device. If tree pruning is required an aerial device can make accessing the branch tips much easier.
You may just need a hand to get to that hard to reach spot, whether it's that last strand of Christmas lights or you just want an aerial picture taken. Give us a call to see if we can help you out.