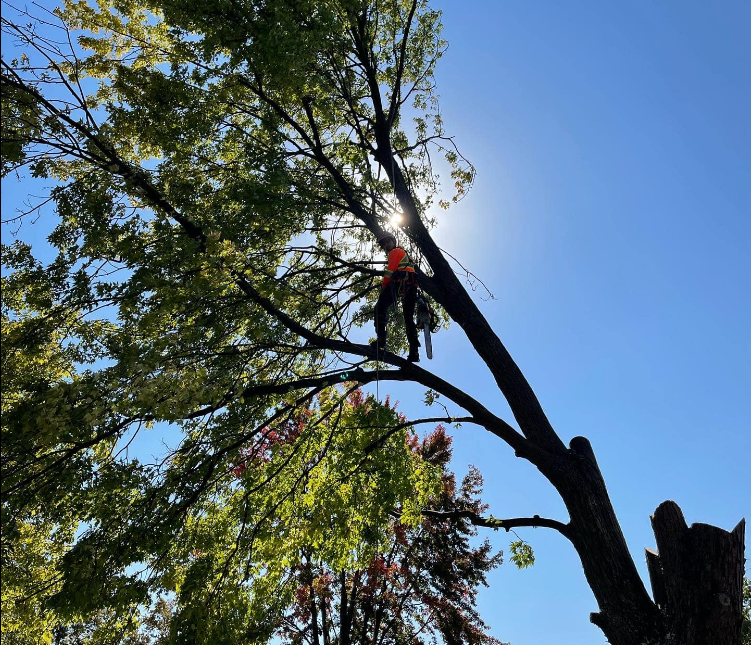 Chatham Tree Services
At Chatham Tree Services our priority is providing our customers with a professional service that you and your property require. In order to accomplish that our staff is certified and trained to the latest industry standards through the International Society of Arboriculture.
Chatham Tree Services offers complete tree care, starting with tree planting we make sure your new tree is well suited for the location you have chosen and is planted according to the latest industry standards. As your tree grows we provide structural pruning to promote strong healthy branches that will stand up better in high wind events or snow and ice loading. If the tree needs any plant health care along the way we provide fertilization as well as disease and insect management. No tree lives forever and when the tree is at the end of its life cycle we provide a hazard tree assessment to see if the tree is safe to maintain in the landscape or if removal is the only option. We can then remove your tree, grind down the stump and start the process all over again with a new tree.
FREE ESTIMATE
Top Quality Service
Chatham Tree Services
Free Estimate
We provide free estimates. Contact us today!
Work Done Right
You can count on us to get the job done right the first time.
We Treat You With Respect
Customer satisfaction is our highest priority.
Expert Aborists
Providing professional service using the most up to date industry standards.
CHATHAM TREE SERVICES
Our Services
When done correctly pruning can improve tree health, structure, safety, aesthetics or views.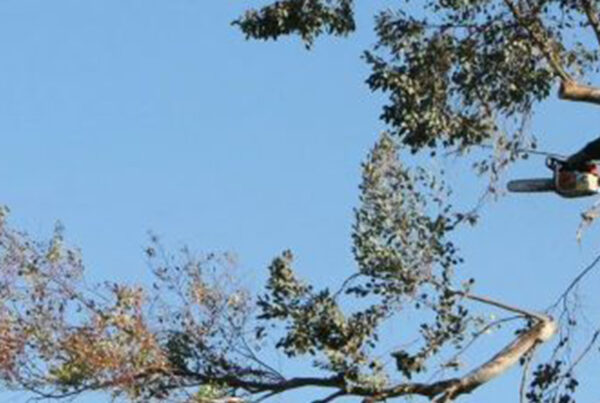 Tree removal is not a service we like to emphasize, but it is a very necessary part of arboriculture.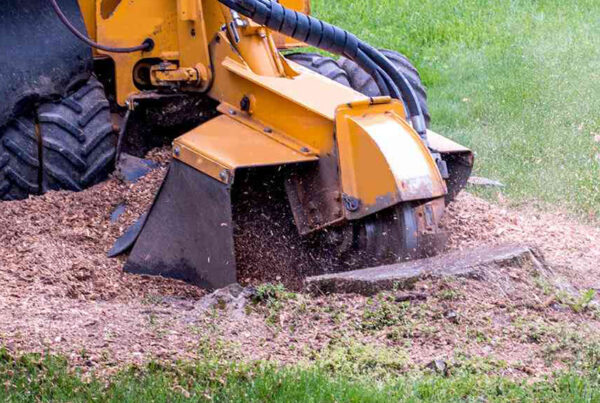 Stump Grinding is a quick, clean and efficient way to remove stumps from your landscaping.
TESTIMONIALS
Consistently Building Long Lasting Trust With Our Customers
Aura Brooks

Homeowner

"Chathamtree exceeded my expectations on every level with their great service and professional outcomes!"
Jane Doe

Homeowner

"They offered expert service and competitive price. Thank you for a job well done!"