Dedicated team
Our commitment is unmatched in the industry
20 year experience
Proudly servicing our customers for 20+ years
Expert workers
An experienced team of tree care professionals
Chatham Tree Services
A Load Of Green Wood At Your Location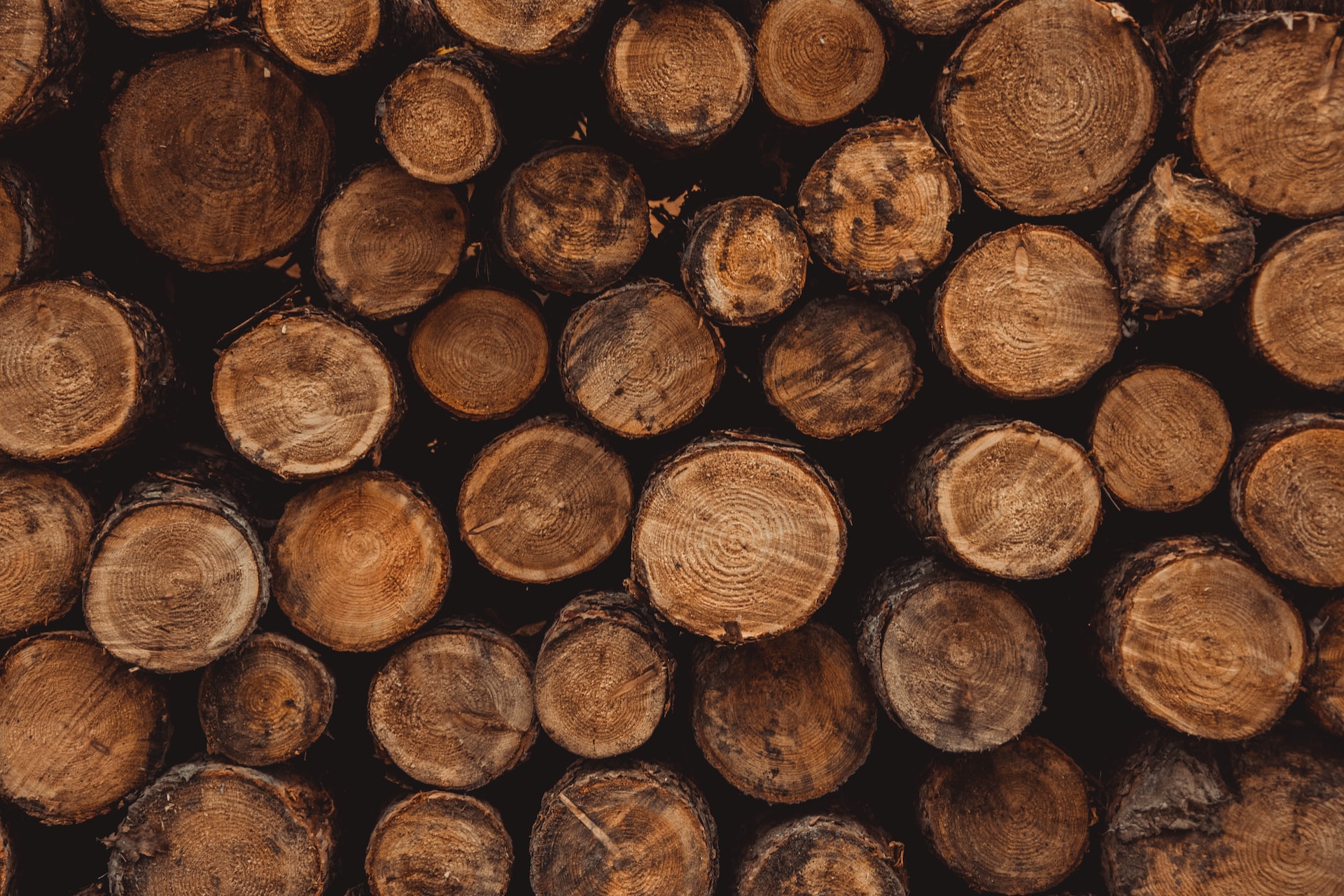 For those that like to cut and split their own firewood, we can deliver a load of green wood at your location for a minimal charge to cover delivery costs.
Whether you heat your home all winter long or just want a nice fire once in a while it is easier than trying to drag logs out of a bush.
The logs can be any were from 12 inches to 3 feet in diameter and 4 to 12 feet long.