Dedicated team
Our commitment is unmatched in the industry
20 year experience
Proudly servicing our customers for 20+ years
Expert workers
An experienced team of tree care professionals
Chatham Tree Services
Professional Shrub Pruning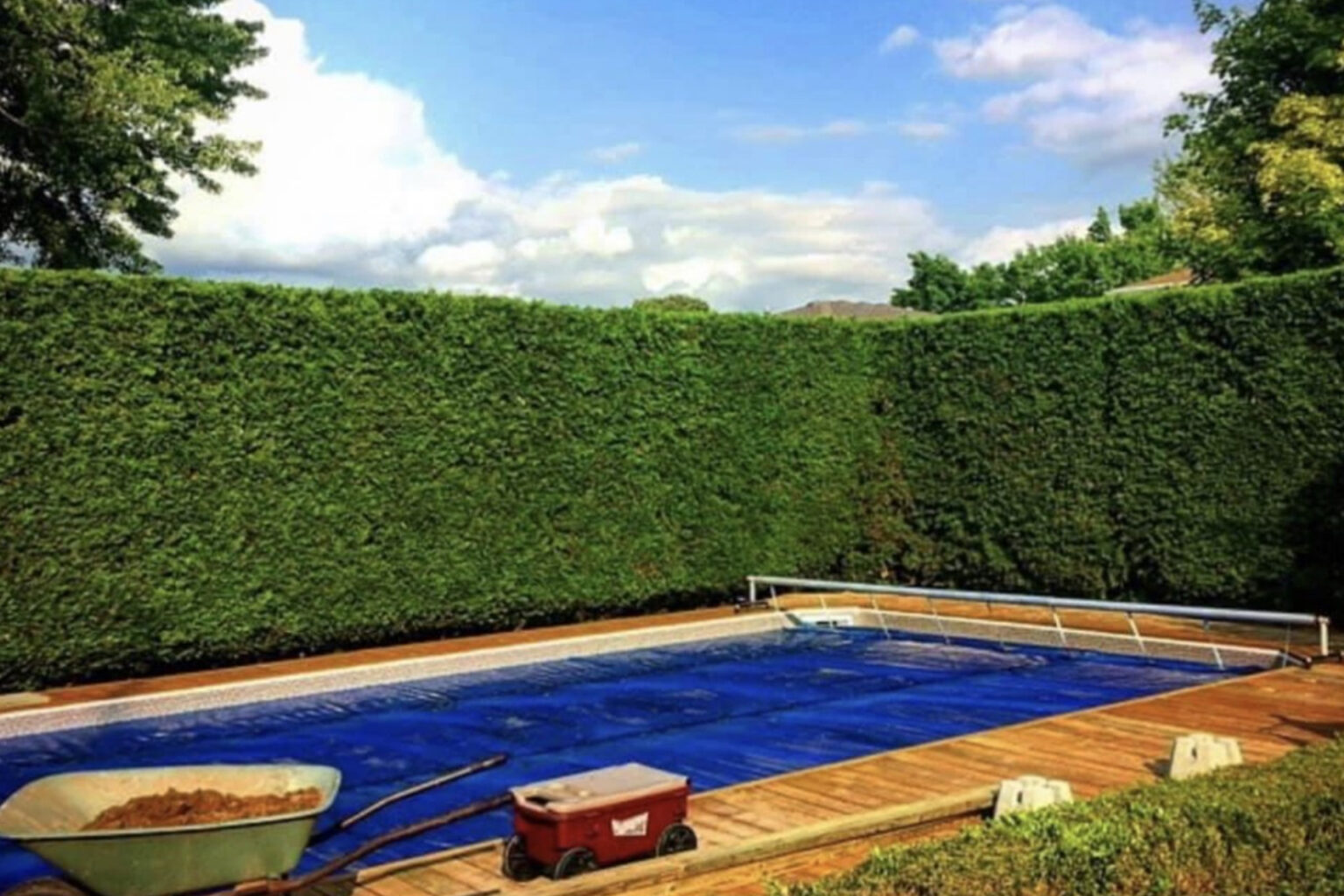 Professional shrub pruning requires a certified arborist's ability to accommodate the plant's physiological needs with the desired aesthetic look.
One common shrub pruning error is to concentrate solely on the shrub's exterior surface. Depriving the inner structure of sufficient light for photosynthesis can lead to "hollow shrub" syndrome and a much shorter lifespan. Natural shrub pruning promotes healthy growth and dense foliage and provides an attractive, three-dimensional view.
When properly done pruning improves the health and appearance of shrubs. It prolongs their useful life by maintaining their size in the landscape. We can also monitor for undesirable branches, such as dead, weakened, diseased or for insect infestations.