Storm Damage Repair and Cleanup
Dedicated team
Our commitment is unmatched in the industry
20 year experience
Proudly servicing our customers for 20+ years
Expert workers
An experienced team of tree care professionals
Chatham Tree Services
Reduce The Risk Of Tree Damage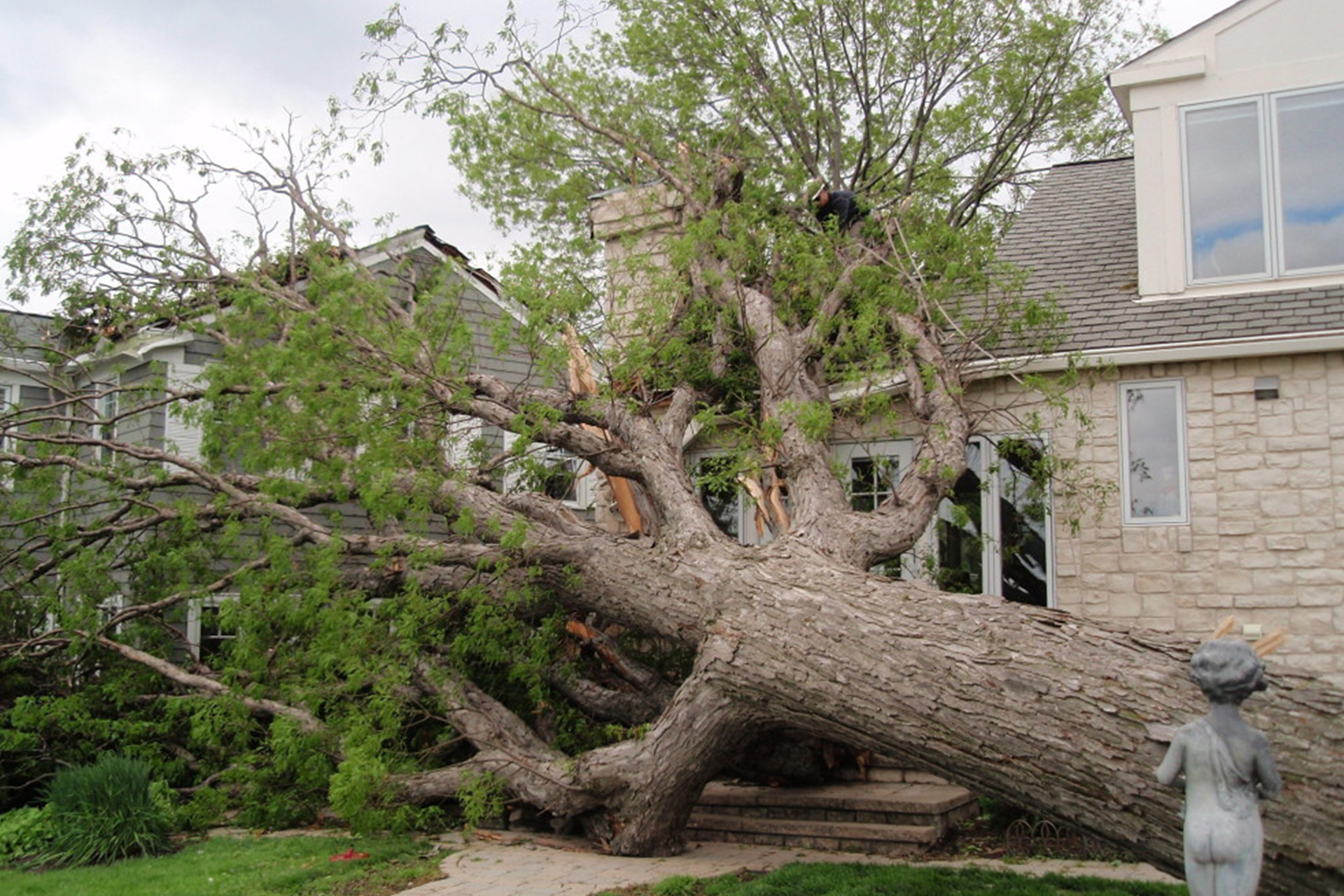 Most damage to property during severe weather events occurs due to falling trees and limbs. High winds and saturated soil conditions typical of summer storms can cause tree roots to fail and branches to weaken.
Limbs may be torn free during storms or an entire tree may fall, causing power outages, property damage, and even personal injury. During winter, the weight of ice and snow accumulations causes failure of branches and even entire trees. While it is impossible to totally protect your trees and property from severe storms, there are some basic procedures that can help reduce the risk of damage.
The certified arborists at Chatham Tree Services can inspect for defects and conditions that could predispose your trees to failures.