20+ Years of Great Experience.
Established in 1992 Chatham Tree Services is a complete tree care provider serving Chatham Kent and surrounding areas. We are a fully insured, locally owned and operated business.
Customer satisfaction is our highest priority, making sure that we provide a professional service using the most up to date industry standards.
When you are looking to have your tree services handled by certified arborists contact Chatham Tree Services.
LEARN MORE
WHY
Our Customers Choose Us
Our commitment to you is to maintain your property like it is our own. Our goal as certified arborists is to insure the proper care of your trees provides you with a safer and more valuable investment.
CHATHAM TREE SERVICES
Our Services
When done correctly pruning can improve tree health, structure, safety, aesthetics or views.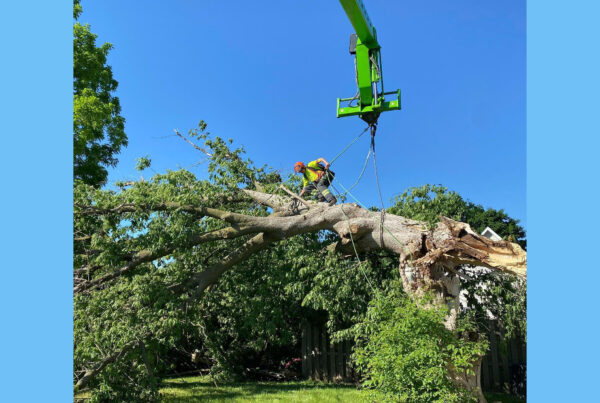 Tree removal is not a service we like to emphasize, but it is a very necessary part of arboriculture.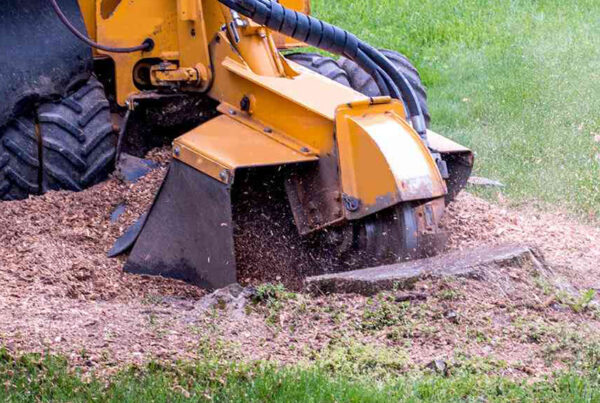 Stump Grinding is a quick, clean and efficient way to remove stumps from your landscaping.
GALLERY
View Our Latest Photos
TESTIMONIALS
Consistently Building Long Lasting
Trust With Our Customers
Bob Carroll

"Chatham Tree Services was professional in every way. They trimmed up our large spruce tree as asked. The trimming and pruning more than met our expectations. It looked perfect. The workers worked quickly and efficiently, chipping up all the large branches and raking the lawn and sweeping the driveway afterwards. We were very pleased with their work. I will definitely use them again and would highly recommend them to everyone."
Emilee Marentette

"We had this company drill down two of our stumps. Good prize, easy to work with. After we cleaned up the mulch, we noticed that the stump was still a little high up. I think it was hard for the person doing it to tell how far down they went because there was so mulch. Anyways, I called them and it was a two min conversation, he said they would take care of it and they were out the next day, and we live out in tilbury. Free too. Would highly recommend."
Phil Trudgeon

"This was a good experience dealing with this company. They were fully equipped for the job. They were respectful of my property. I couldn't ask for a better experience, and workmanship."
Patti Shoemaker

"3 awesome guys. Friendly & professional. For what was done was worth the money. Saved us a lot frustration, time & energy. Highly recommend."
Doug Smith

"The crew from Chatham Tree service did and excellent job pruning back a large maple which was overhanging my house. The crew worked in a very safe manner and were respectful of my property. I highly recommend them !"